C I N T H I A J O Y C E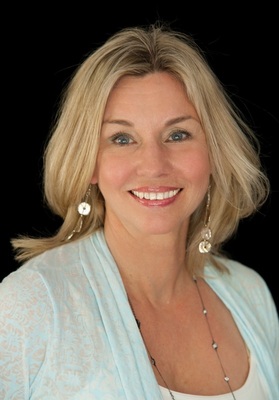 ​Art is a mysteriously wondrous adventure and one without limits.
My passion for creating art is boundless.

As an artist since birth I have explored many mediums and get a different thrill from each one of them. As time goes by I find skills I have learned in one medium enhances the others. My desire for color as well as form leads me into painting as well as sculpture. I often work back and forth between abstract and realism, painting and sculpture, often even on the same day. It keeps my compositions strong and my interest peaked.
Thanks for visiting my site!